A small team of creatives in East-Tennessee who love to make things that people love.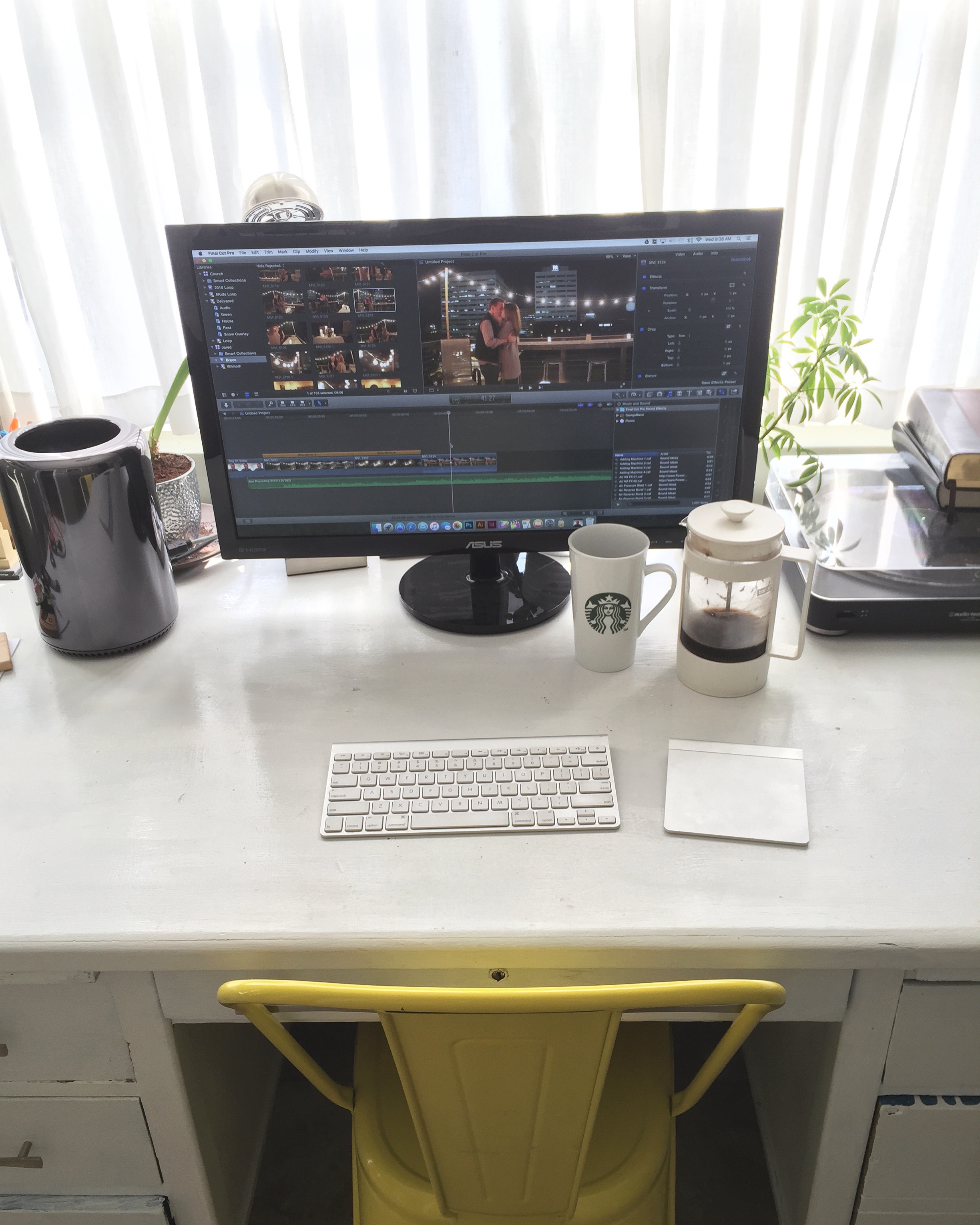 Everything from photography to web design - check out our recent portfolio posts and get to know what we can do for you.
We love coffee, we live in the Knoxville area, and we spend our free time kayaking and drawing scenes from Pixar movies. Need to know more? Click the button below!
Whether it's video or photo, we've got you covered on your special day.
A few Kind words from Our Clients
Betty | Wedding Videography
This team was incredible from the beginning to the end. They were so considerate and kind and truly thoughtful throughout the entire day! Thank you for a great experience! We have two more daughters and can't wait to see what you do next !
Tinsley | Wedding Photography
Jared and the team did such a fantastic job with our special day! We felt like he really understood our vision for the wedding, and truly enhanced the whole process. He made everything look effortless and absolutely perfect! His execution and delivery of the product post wedding was very impressive. We would 100% recommened to anyone!
Shawna | Proposal Videography
Jared and his team are amazing from start to finish! They love to capture the heart of the story and do a fabulous job. They created a beautiful video of my daughter's engagement and I couldn't be more thrilled. Great job, Noble Limits - we are so glad you were part of that special day for our family and we are thankful for what a great job you did
Taylor | Wedding Photography
The entire experience was incredible. Jared sat down with us and made sure to have a clear understanding of the day-of plans. They did everything they could to ensure smooth sailing. I was completely confident that on my wedding day Jared and Leah were capturing all the special moments that we wanted to remember. It took about a month to get the photos back and we got to relive our special day with the most beautiful pictures. I would and have recommended them to anyone looking for a photographer!
Emily | Wedding Videography
We really enjoyed working with Jared and Jill! They had great ideas and were so flexible throughout the whole day. Our video quality was amazing and we are so thankful to have such a sweet way to remember our day.
Julie | Wedding Videography
Jared was so easy to work with, he gave clear communication and made the day go by smoothly. He was extremely detail orientated and gave me a new perspective of my wedding day that I hadn't had before (which I love). All around wonderful experience!