Leah's Senior Photos
My sister, Leah, is graduating high school in a few weeks and wanted me to do her senior pictures. If you know Leah, you know she's absolutely hilarious, full of laughter and fun, kinda outdoorsy, and very artistic. So that being said, the photos you're about to see were entirely her idea. Which is great, because the concept perfectly captures her personality.
A few months ago, Jill (that's my fiancé!) and I spent several days making the colored powder they use in the Color Run. I needed the powder for an Arrowhead video (Easter) but ended up scrapping the idea. So when Leah said she wanted to use colored powder for her senior pictures, it randomly worked out that I had plenty.
That's the story, here are a few of her photos!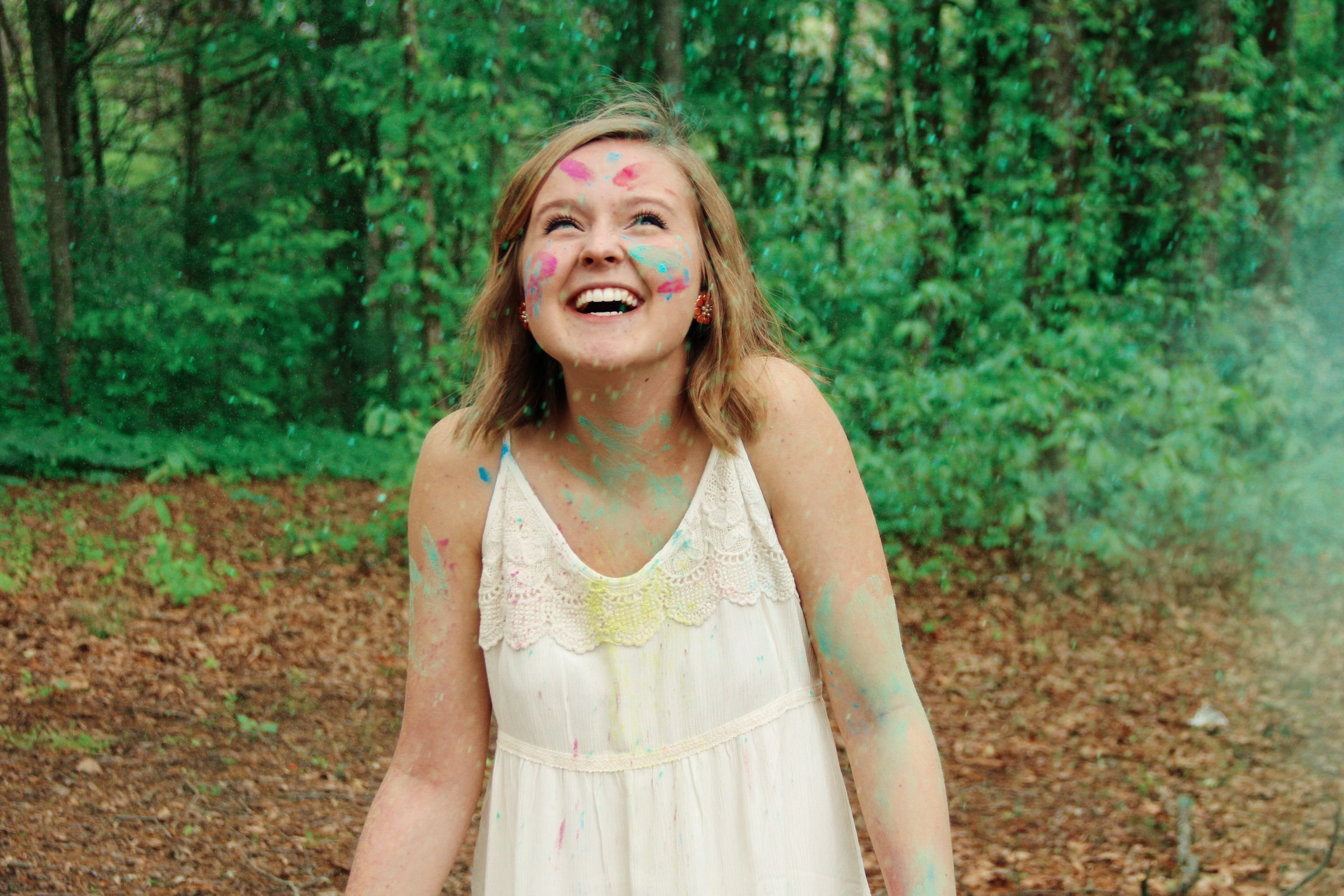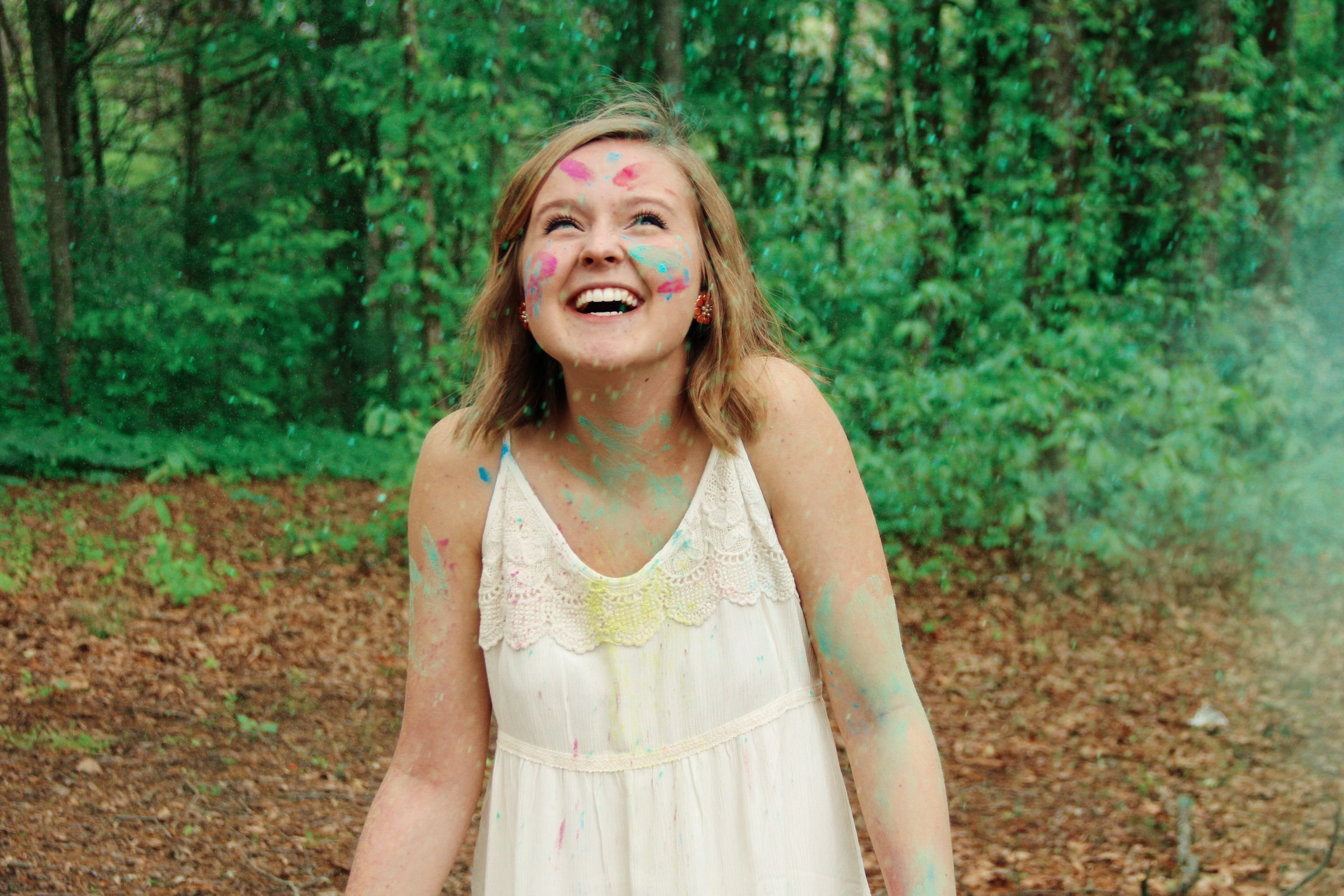 In terms of messiness, the powder gets everywhere - but we found that it washes out easily. We made the powder out of corn starch, water, and food coloring.